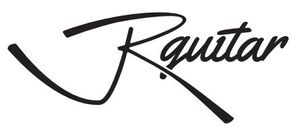 For Guitar Repair, Restoration, Fret Jobs, Set-ups and Modifications JR Guitar has been trusted by professional musicians in Kelowna since 1994
What's keeping you from enjoying your acoustic guitar, electric guitar, bass guitar, banjo, mandolin or violin?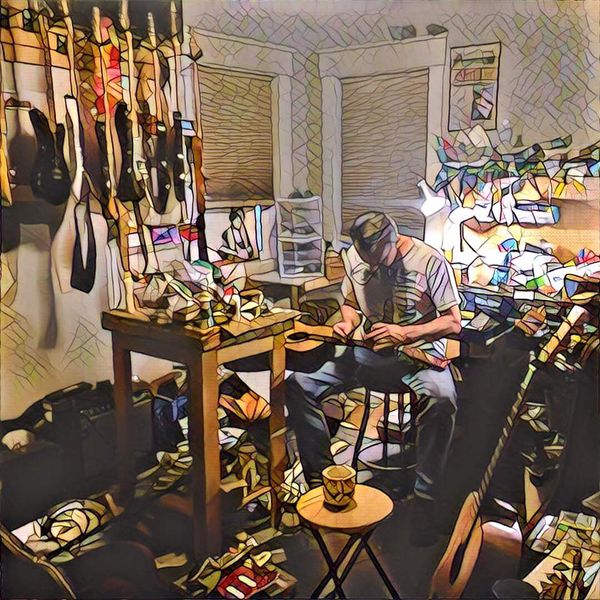 Is it difficult to play?
It won't stay in tune?
Do the frets need some cleaning up?
Does it need a complete fret job?
Are there cracks in the neck or body?
Is the acoustic bridge lifting?
Having problems with the pickups? 
Does it buzz like a sitar?
Is it just plain broken?
Any guitar you buy will play and sound better with a professional set-up and many guitars people thought were "unplayable" can be saved.

Jim has resurrected and brought back to life instruments as varied as a 100 year old mandolin, a 1951 Gibson and a 1920's banjo. He has also salvaged an acoustic guitar that got driven over by a car and ended up selling it to one of the most experienced musicians in Kelowna who was blown away by its amazing tone!

We are not promising any miracles, but you'd be surprised what skill, experience, the right tools and a ton of patience can accomplish!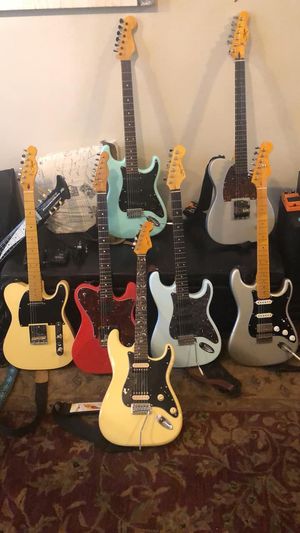 Jim also custom builds electric guitars and can modify yours to be the instrument you've always dreamed of. The photo to the left are some of the current guitars he's built.

JR Guitar is the instrument repair shop of choice for many professional musicians in Kelowna as well as other guitar stores, pawn shops and music schools here in town. They trust Jim to take care of their difficult repair and fret jobs... you can too!

Stop by his modern, smoke-free shop located at 888 Wardlaw Ave., Kelowna, BC and let Jim make your guitar play as great as it possibly can.
Store policy: Any instrument left more than one month after completion will incur a storage fee of $10.00 per week unless previously agreed upon.