Projects

Rhindress is my originals band I formed with my wife Kim Rhindress. We began writing songs together in 2018 and are releasing an album of originals called Cut Flowers on September 18, 2022. Currently, we have 8 songs online with three more being added soon. Follow us on Instagram or Facebook under RhindressMusic or go to www.rhindress.ca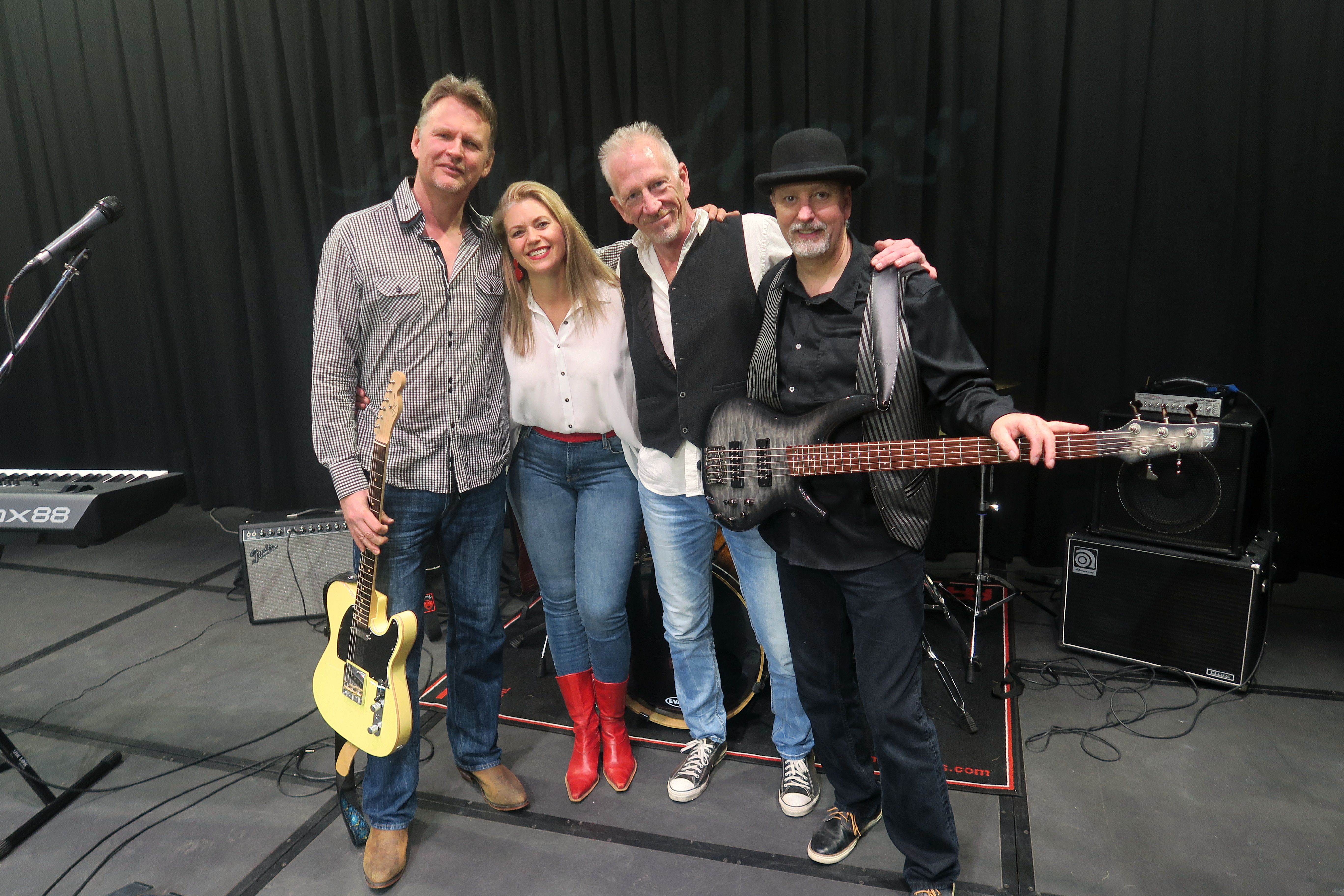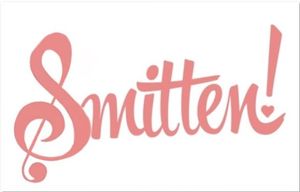 Smitten is my duo with my wife Kim. We play a wide variety of acoustic covers with me on guitar and her on either bass or keys. We also play party or dance music from the 1950s, 1960s, 1970s or 1980s.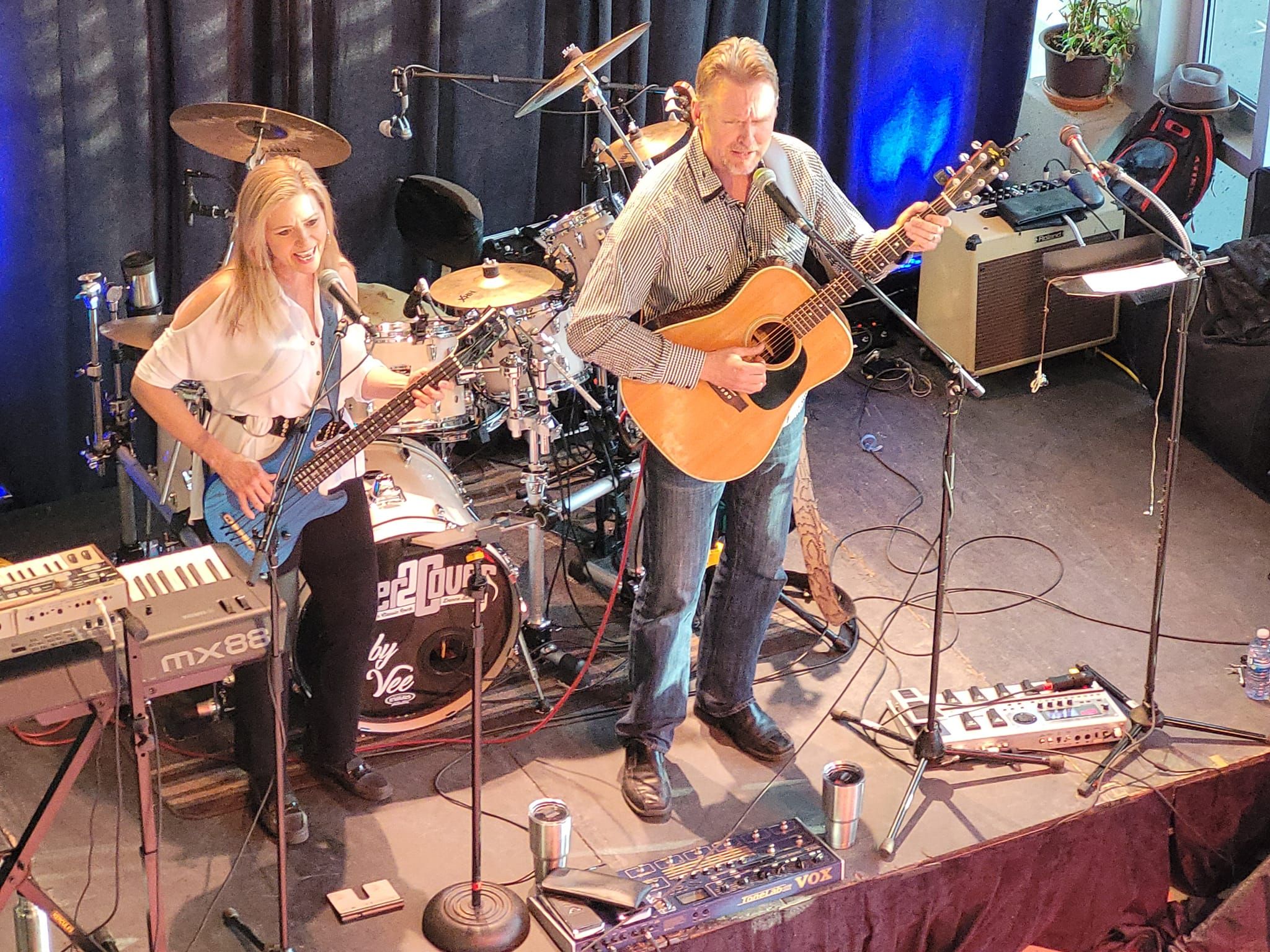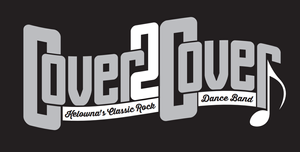 Cover 2 Cover is a classic rock dance band formed in 2011. Follow us on Facebook or Instagram or on our website www.cover2coverkelowna.com to see where and when we are playing next.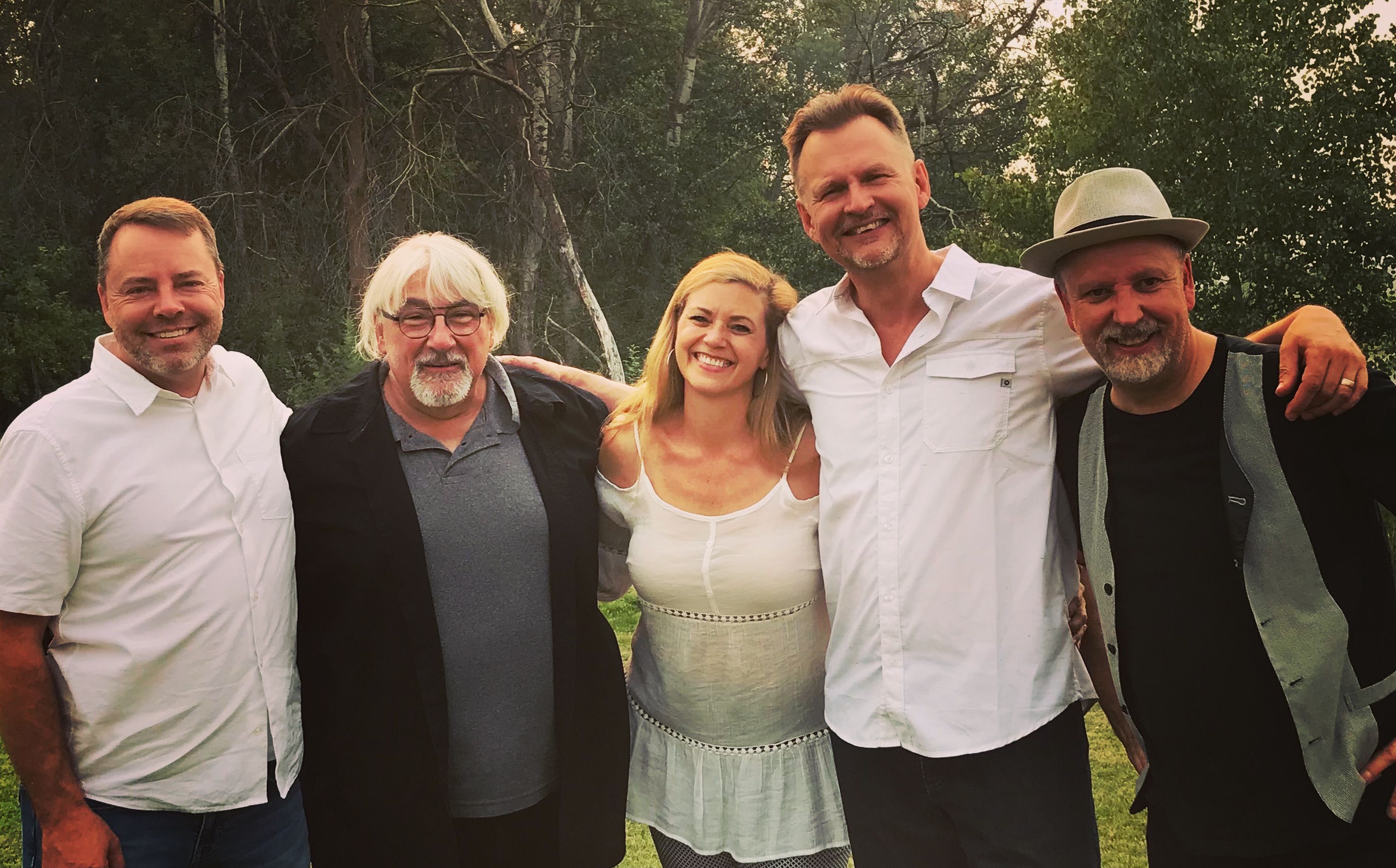 Cover2Cover has performed for the Canadian Culinary Championships along with Barney Bentall, Ed Robertson of the Bare Naked Ladies and Allen Doyle of Great Big Sea. Click here to see the video: www.youtube.com/watch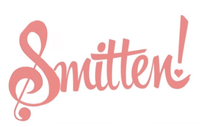 Smitten! is an acoustic and dance music duo I have formed with my wife Kim Foreman-Rhindress.

We sing a wide variety of acoustic and rock songs that are a great fit for weddings, wineries and private parties. 
If you want a great night of dance music, we can do that. Using backing tracks for bass and drums, I play electric guitar and Kim plays keys for a great night of classic rock and 80s & 90s pop songs.
We also custom write songs and do singing telegrams for special occasions like birthdays, anniversaries or weddings.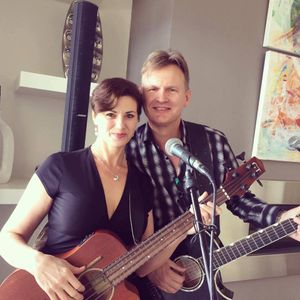 Kelowna Voice Lab
Here's a great place for voice coaching and lessons. Kelowna Voice Lab can help with vocal fatigue and give you great techniques to help protect and improve your voice.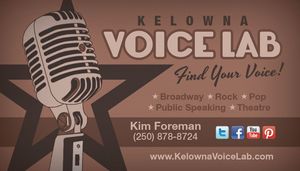 Give Kim Foreman-Rhindress a call at 260.878.8724 or visit her website here: www.kelownavoicelab.com